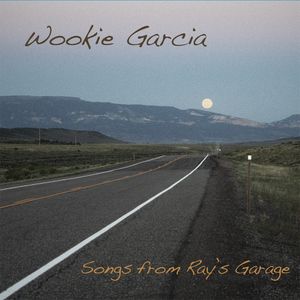 As you can see, we've made some changes to the site.  Firstly, our new header uses the same graphics as our upcoming CD release,
Songs from Ray's Garage. 
The background photo is also the background for the back cover of our CD.  Finally, the store has a lot of updated info as well as 1 minute snippets of each of the eleven tracks to listen to.  Lots more of the web site needs to get updated, the CD has been mastered by Grammy award winner Gavin Lurssen, and the art work is complete.  We are awaiting the actual manufacture of the discs. For now, please enjoy three tracks playing on the site-wide player on the bottom left.  There are more to follow...